Sorry for taking so long on this … we finally got James' custom Ano job done so we're ready to announce the random draw winners. I used a random number generator … and here is what it spit out: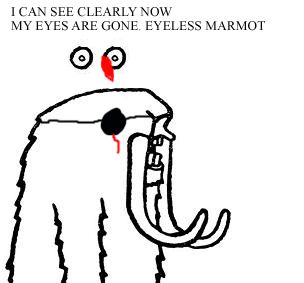 Clearly – By Brian Melford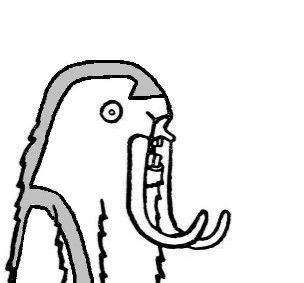 The Marmotar – By Madison Gee
Congrats winners!! I'll be in touch shortly to get your contact info so that you can collect your free Wooly Marmot.
Thanks again everyone who took part in this art contest. I hope to do more like this in the future. We should do one over Christmas holidays. If anyone has any suggestions feel free to comment below.