Last weekend, Zach and Adam went down to Oklahoma to compete at SCR.  They did soooo well and had a really great time hanging out and trading tricks.  Congrats guys, you looked great!! 
Here are the top 5 results:
 
1st Yuuki Spencer
2nd Jesse Garcia
3rd Miguel Correa
4th Zach Gormley
5th Adam Brewster
Here's a really great photo album from the contest by Toby Ratcliffe.
These are some of my favs …
 Zach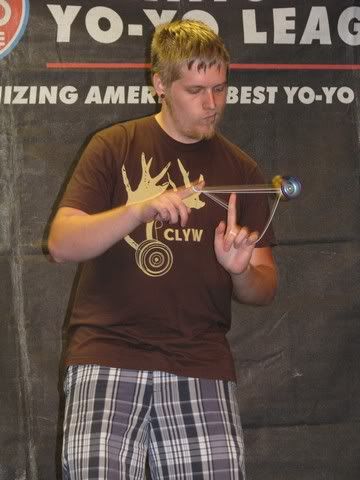 Adam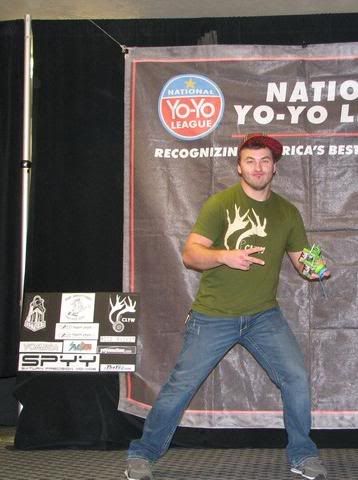 Trevor (aka: #1 Camp Caribou Fan)