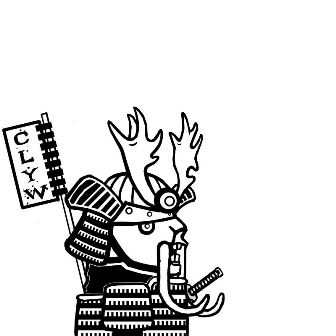 Samurai Marmot – James Ryan Lustro
This was a really hard decision. A lot of amazing marmots were sent in. I MEAN A LOT. 279 to be exact. I loved seeing how talented and creative everyone is in our community. Well I promised to pick my favourite and I did (sorry about the long wait) … The Samurai Marmot was the one that really appealed to me. I love the detail on this one. So many clean lines. I really like the antlers on the helmet were done, along with the stripes in armor and the neat detail on flag.
This was a pretty subjective thing though, with having me pick MY favourite. So I will be drawing not one, but two random winners as well. Not today though. I still need to make a list.
Please go check out the photobucket album to view all of the entries. THANK YOU to everyone who entered. My boss even did one!! What were some of your favourites??

Here are some of the Marmots that made it hard for me to pick a winner: