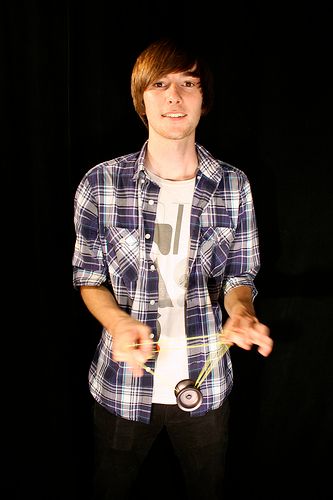 CLYW Team member Elliot Jackson was recently interviewed for YoYoNation's podcast.  This is the 4th podcast of their series so far.  Click here to check it out.
Introduction
0:18 – Boston YoYo Scene
3:55 – Elliot's Background
5:54 – How to get sponsored
7:15 – Style of play and personallity
Also stay tuned for Elliot's newest video. It's currently in the editing stage. Can't wait!!