There are a couple collectors out there who have incredible collections of CLYW yoyos.  Here are some that are really impressive.  Thank you so much for your support!!!  You guys are amazing!!  CLYW would not be where it is today without fans like you!!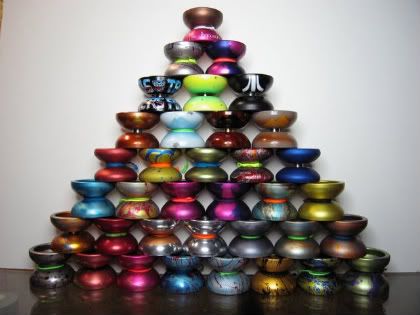 Photo by Ben Baker – Who has the largest CLYW collection in the world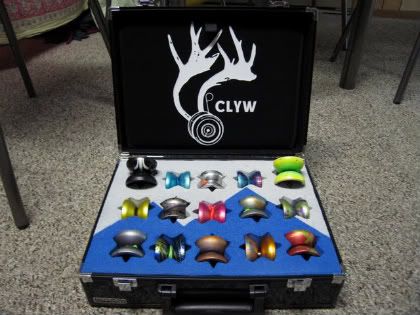 Photo By Ben Baker – Custom made CLYW case.  WOW!!!!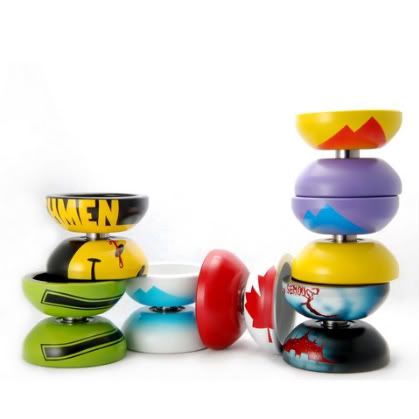 Photo by Pat Cuartero – RAN's Amazing Custom Painted Collection.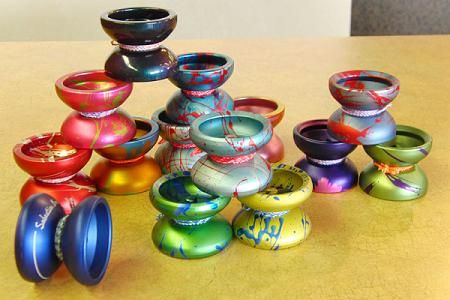 Photo by Brett Grimes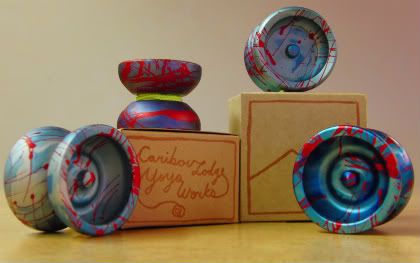 Photo by Brett Grimes – First person to have the complete 28 Stories Collection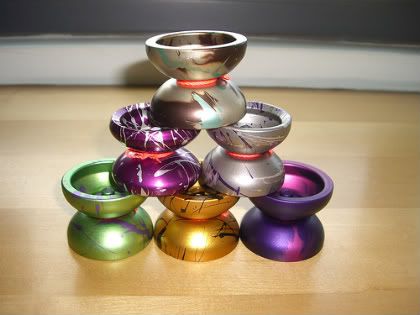 Photo by Daniel – 6 of my all time favourite colourways!!
Hadrien's Crazy Collection!! – Custom Levi Painted tree theme on the top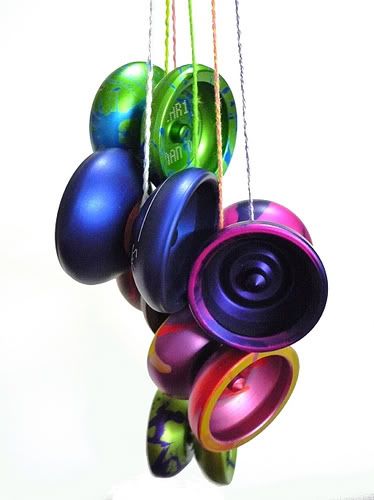 Photo by Ryosuke – Part of his beautiful collection.  Great Photo!!
Photo by Trevor Crawford – OG vs New
If you have a collection that you'd like to share with us please email it to us through our "contact us" form and I'll update it to our post.